(Via @NWSIndianapolis.)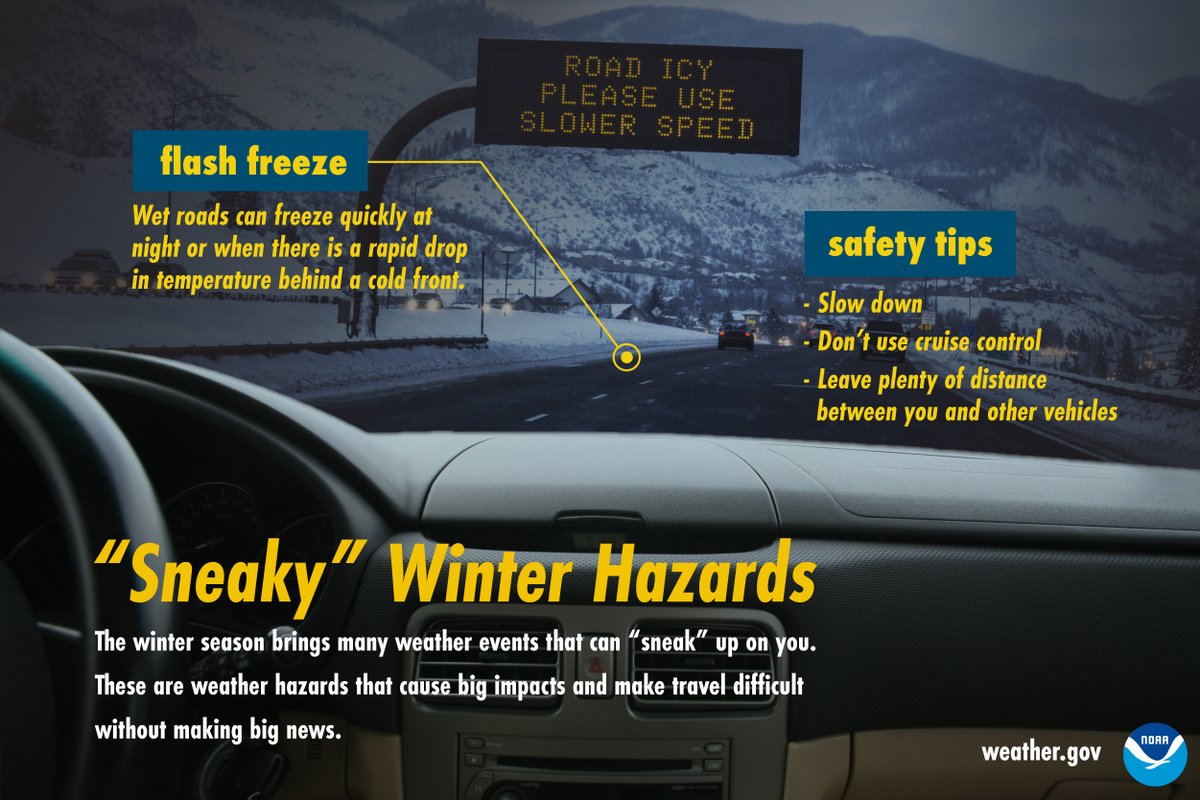 The term "flash freeze" has been thrown around a lot this week, but what does it mean?
When temperatures rapidly drop below freezing behind a cold front, like they will do Thursday night, wet roads can "flash freeze" to ice. Slow down, and don't use cruise control. #INwx https://t.co/wmduPPq5DL
My Huge Radar has real-time weather tracking, current temperatures, and severe weather watches and warnings. Get detailed Indiana conditions by clicking here. Follow these links to get my forecasts for Lafayette, Muncie, Hendricks County, and Hamilton County. Need a second opinion? Click here for central Indiana National Weather Service forecasts.