(Via @NWSIndianapolis.)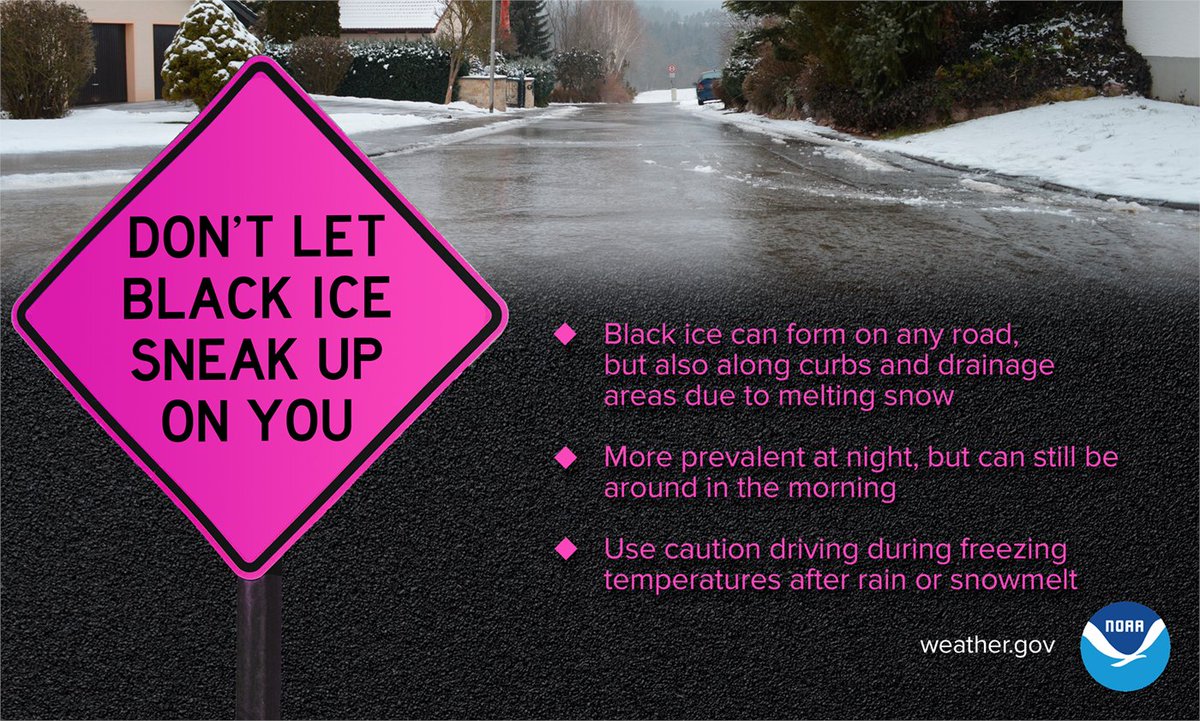 Wet roads have frozen in spots from snow and temperatures falling below freezing. This has led to the development of black ice on bridges and overpasses in parts of the #Indy metro.
Use caution if traveling overnight. #INwx https://t.co/bLsGzjk3Q1
My Huge Radar has real-time weather tracking, current temperatures, and severe weather watches and warnings. Get detailed Indiana conditions by clicking here. Follow these links to get my forecasts for Lafayette, Muncie, Hendricks County, and Hamilton County. Need a second opinion? Click here for central Indiana National Weather Service forecasts.