(Via @NWSIndianapolis.)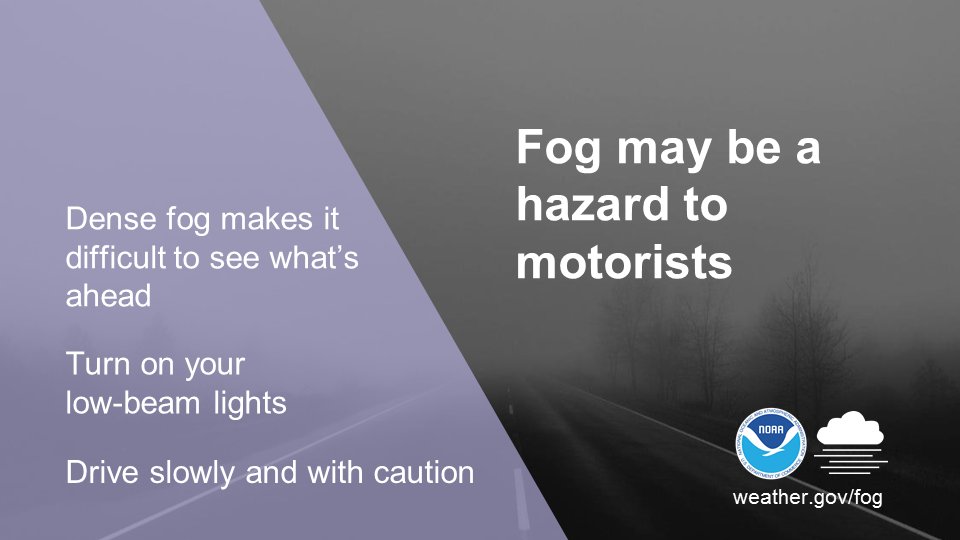 Areas of fog are expected across Central Indiana tonight.
Visibility less than one mile will be common, and some areas could
see dense fog with visibility around one quarter mile or less.
If traveling, be prepared for fog that could suddenly reduce
visibilities. #inwx #nwsind https://t.co/vuFz5VUW1l
My Huge Radar has real-time weather tracking, current temperatures, and severe weather watches and warnings. Get detailed Indiana conditions by clicking here. Follow these links to get my forecasts for Lafayette, Muncie, Hendricks County, and Hamilton County. Need a second opinion? Click here for central Indiana National Weather Service forecasts.