(Via @NWSIndianapolis.)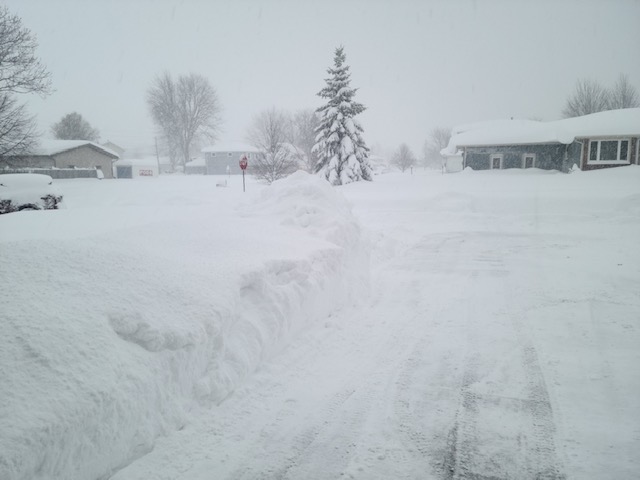 Time for a little perspective…
The above photo is from the southern Buffalo suburbs where multiple spots are approaching 48 in (that's 4 ft!!!) of snow since Thursday evening w/ more to come.
The amount of snow in #Indy over the last 3 winters COMBINED: 51.6″.
#INwx #snOMG https://t.co/zNsR5HeZ7w
My Huge Radar has real-time weather tracking, current temperatures, and severe weather watches and warnings. Get detailed Indiana conditions by clicking here. Follow these links to get my forecasts for Lafayette, Muncie, Hendricks County, and Hamilton County. Need a second opinion? Click here for central Indiana National Weather Service forecasts.