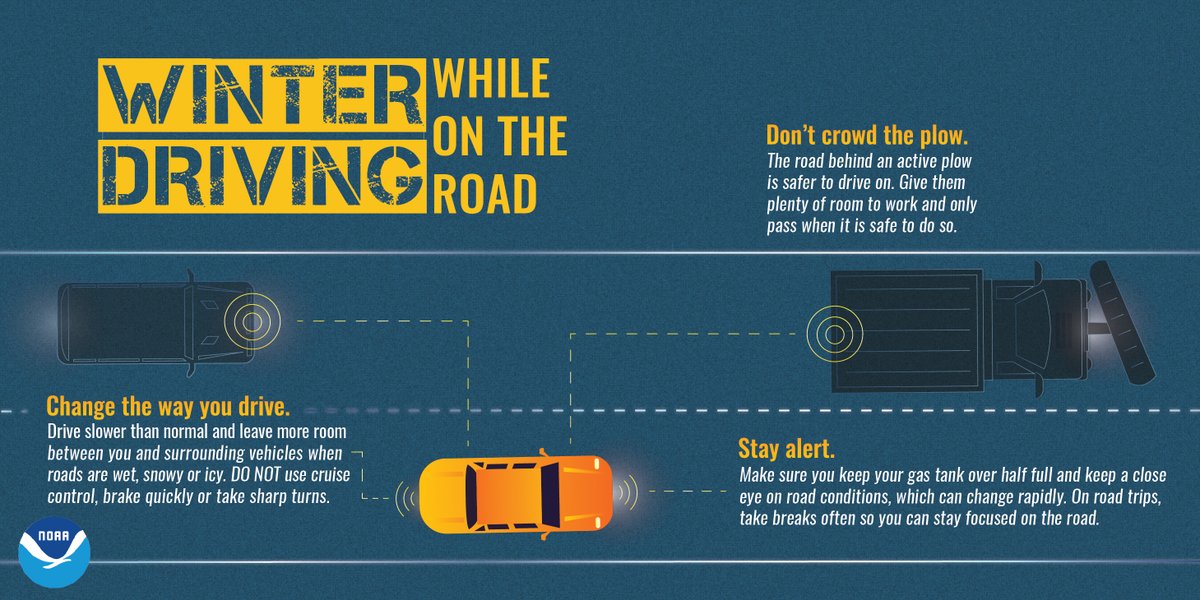 (Via @NWSIndianapolis.)
Temperatures in the 20s will freeze leftover moisture as well as any additional snow on untreated roads and surfaces making for hazardous travel overnight and a slick Tuesday morning commute. Drive slower and allow extra time to reach your destination. #inwx https://t.co/DYvvJX2mbE
My Huge Radar has real-time weather tracking, current temperatures, and severe weather watches and warnings. Get detailed Indiana conditions by clicking here. Follow these links to get my forecasts for Lafayette, Muncie, Hendricks County, and Hamilton County. Need a second opinion? Click here for central Indiana National Weather Service forecasts.